NEW ECONOMIC MODELS REQUIRE NEW STRATEGIES
Recovering waste into primary material for industry is the epitome of a revolutionary business model developed by TRS – Tyre Recycling Solutions.  But be forewarned, you will be tempted to invest.
Compounding technology company, TRS, has developed a unique technology that enables 100% recycling of tyres into TyreXol, a revolutionary fine rubber powder with exclusive properties. The entire process is licensed worldwide.  TRS comprises an R&D laboratory enabling the transformation and integration of recycled rubber powder to be utilised for an infinite number of existing applications.
nox Communication has been aligned with TRS since its creation. A meticulously defined corporate identity and communication strategy provided the start-up with outstanding support while raising capital. Investors have been energetically lured by its innovative methods and positive environmental image. Today, our agency continues to strengthen this young company's marketing operations in developing its online strategy.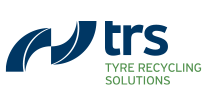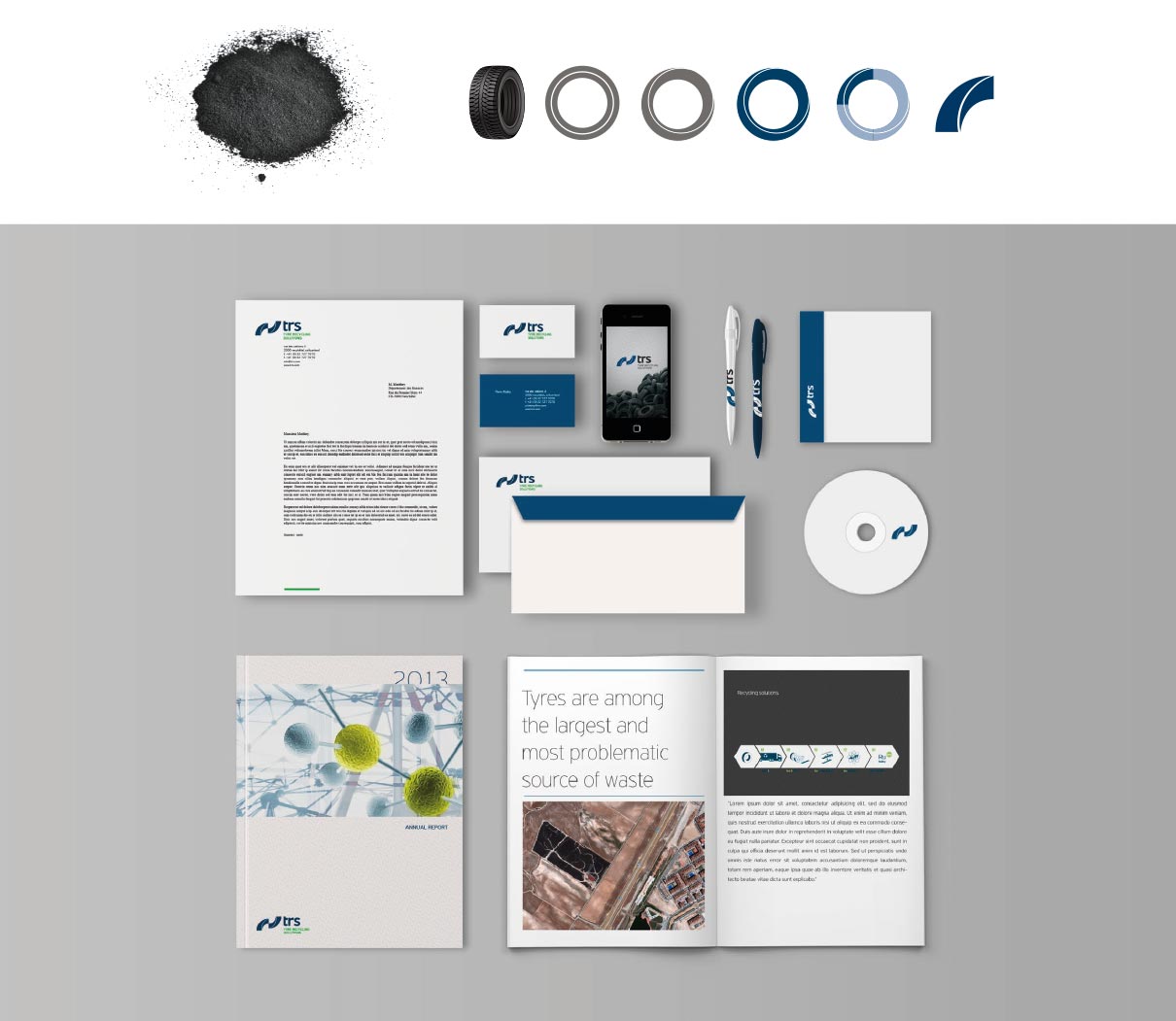 DEVELOPING AN IDENTITY
TRS combines finance, with technology and industry in exemplifying a modern vision of the circular economy - it delivers both groundbreaking ideas in sustainable development and recycling, and promotes value creation.