The sense of commitment, the sense of duty.
SA symbol of safety, courage and dedication, firefighters play a fundamental role in the smooth running of our societies. United by the same values and driven by similar missions, the various cantonal bodies have decided to reflect together on their positioning and their communication strategy.
Although considered essential, firefighters are struggling to modernise an outdated image in the collective imagination. Largely organized around voluntary work, the driving force behind the firefighters' basis is struggling to renew itself.
Inox has re-thought the firefighter profession starting from a blank page. From a pragmatic point of view, it demonstrated that firefighters share common values and missions, regardless of their geographic location. Inox succeeded in providing evidence to the legitimacy and relevance of bringing together the various cantonal bodies under a common banner, a symbol of belonging, commitment and pride.
Positioning strategy
Communication strategy
Identity
Content plan
Content creation (text, photo, video)
Website and social networks
Campaign management
Online/offline campaign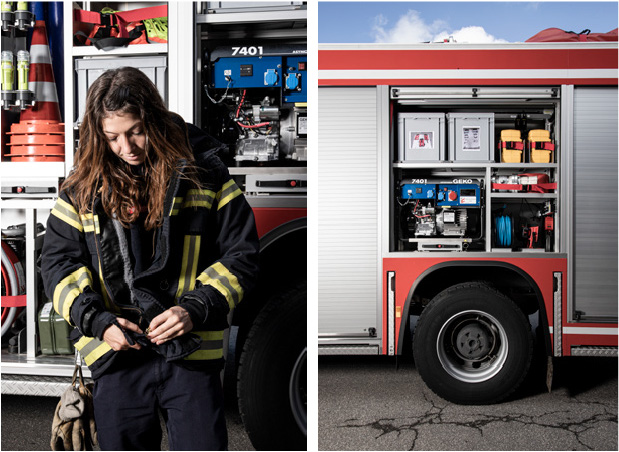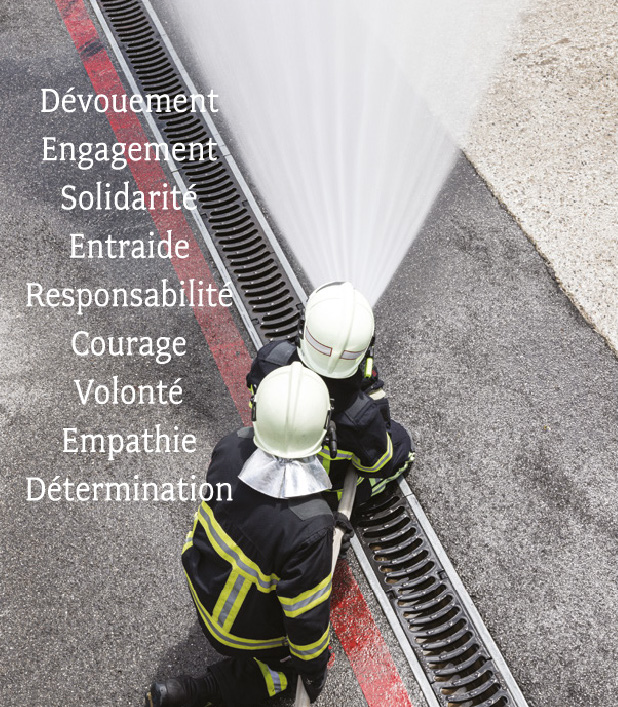 The ten constituent universal values that make up firefighters were determined and illustrated during a day of shooting in the heart of the action.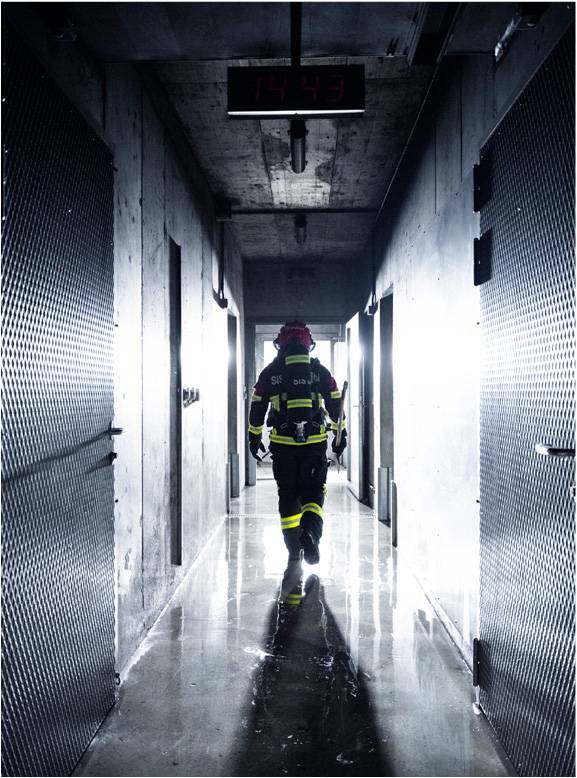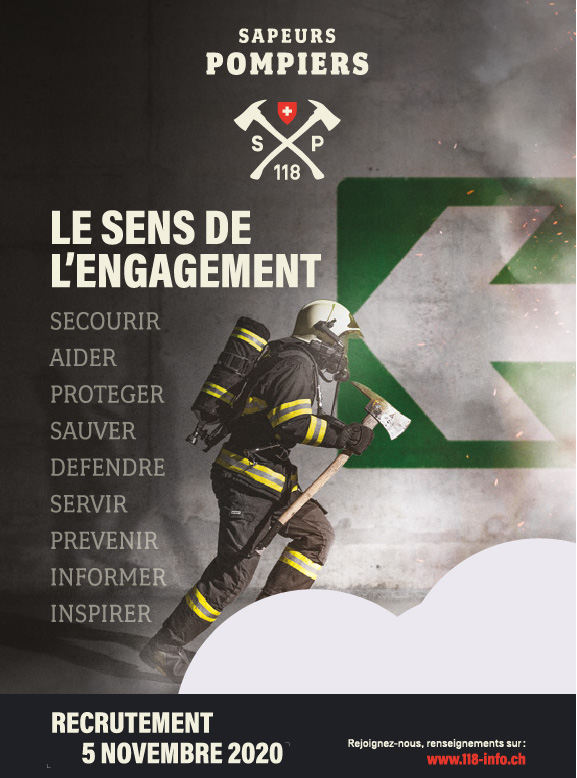 The communication emphasises the sense of direction, of meaning, of duty, commitment, with the firefighter systematically going towards the danger, the action.
The creation of a comprehensive identity, through imagery as well as editorial and visual content, was also an opportunity to question the firefighters about their own sense of commitment. Collected audio-visually, their testimonies allowed the creation of video clips that could be broadcasted on social networks.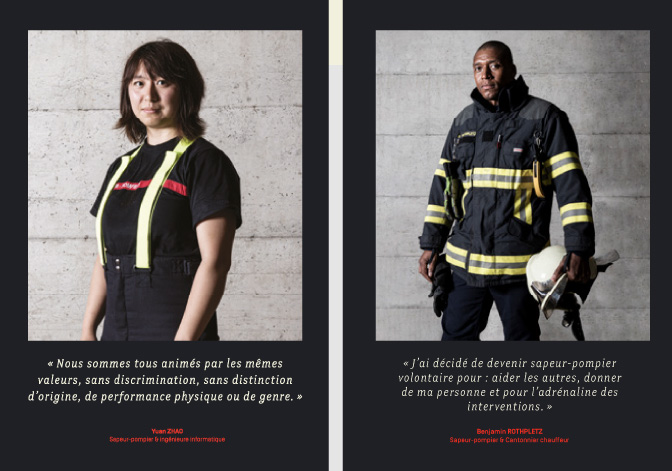 Both the printed and the digital applications produced for the general public and businesses were immediately met with great interest and even greater interaction, so much that even other cantons sought to join the common banner.
+110
registrations to the recruitment days in 1 week
+120'000
total views on social platforms
+21%
followers in online communities after the second week from the launch