We believe in the complementarity of skills and combine analytical methods developed over more than twenty years of experience in strategic development, communication and management with a systemic approach, based on extensive skills in engineering and technology. The same cross-disciplinary nature can be extended, where necessary, to financial, legal and scientific skills. Our affinities with agile methods and design thinking underline our strong commitment to working on iterative models and upstream of applications, in the form of prototyping and testing. However, the team would not be complete without a fundamental and determining element in the development of a relevant strategy: you!
Brand strategy
Challenge your model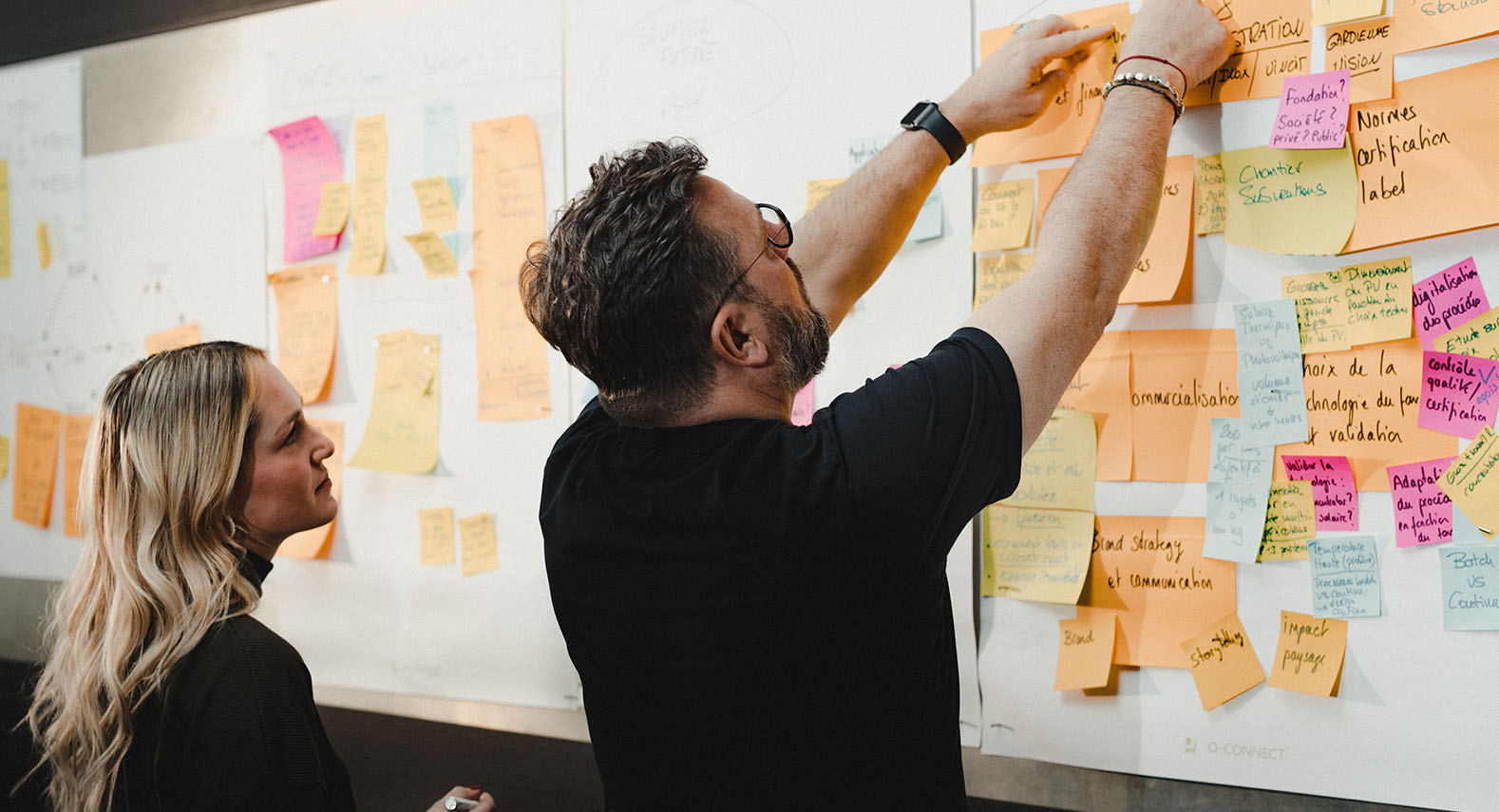 We transform your ideas into an impactful brand.
You want your business to become a strong and impactful brand. Our Integrated Brand Strategy (IBS) methodology fully meets this need. Our approach is both rational and creative at the same time, thereby putting business, creativity and technology into perspective. More than 150 companies have successfully benefited from our expertise in brand strategy and creation.
Brand strategy
Business model
Communication strategy
Vision and mission
Value proposition
Brand promise
Positioning
Identity and personality
Communication management
Fulfil your promise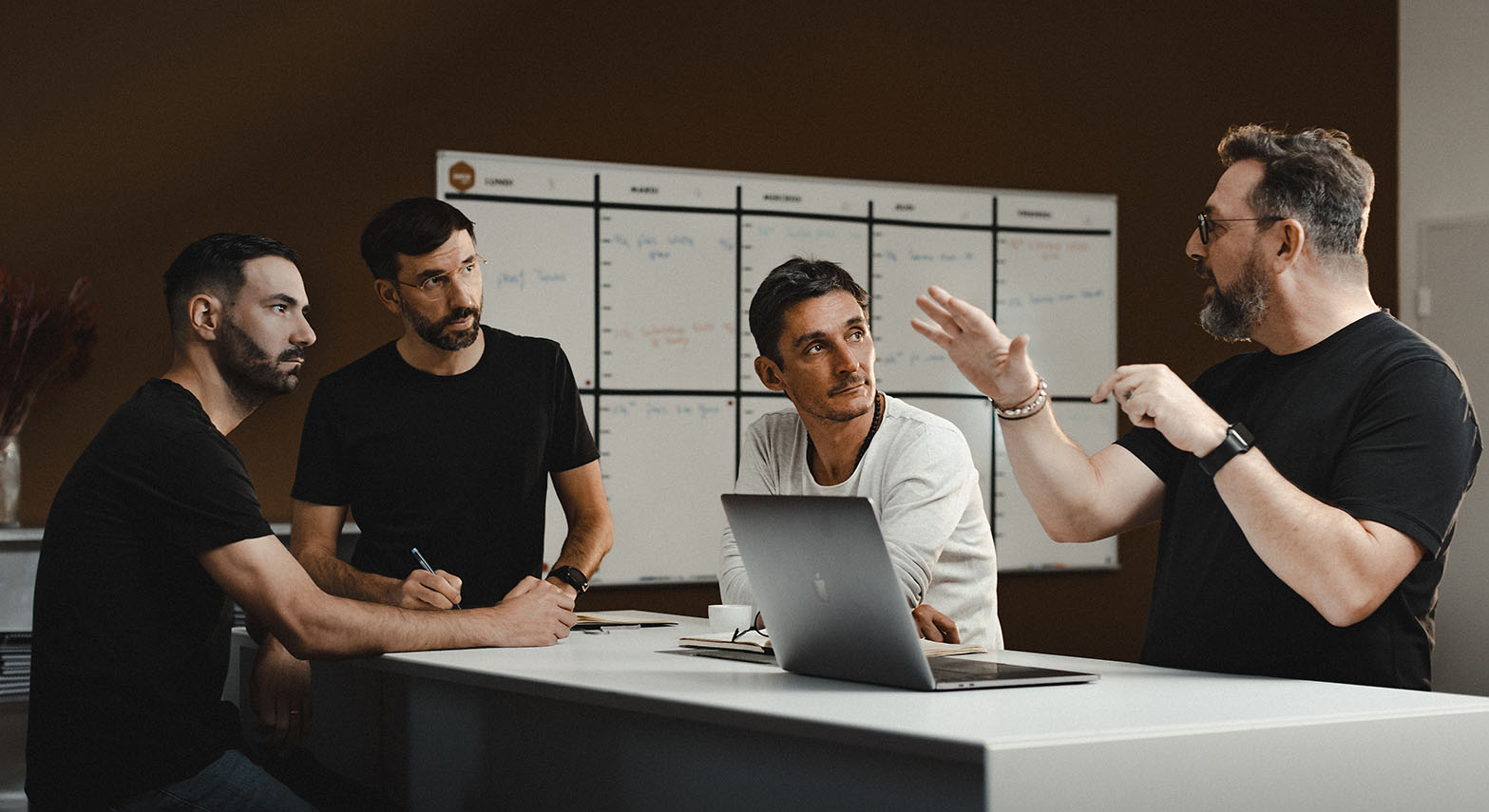 We build and manage your communication tools.
Inox is positioned as a marketing and communication department to complement your organisation, offering a range of business skills essential for the perfect deployment of campaigns, whether online or offline.
Naming and brand identity
Brand guidelines
Brand and collateral assets
Development and management of campaigns
Content production
Online presence
UX design. E-Commerce
Personalized marketing
Meet your audiences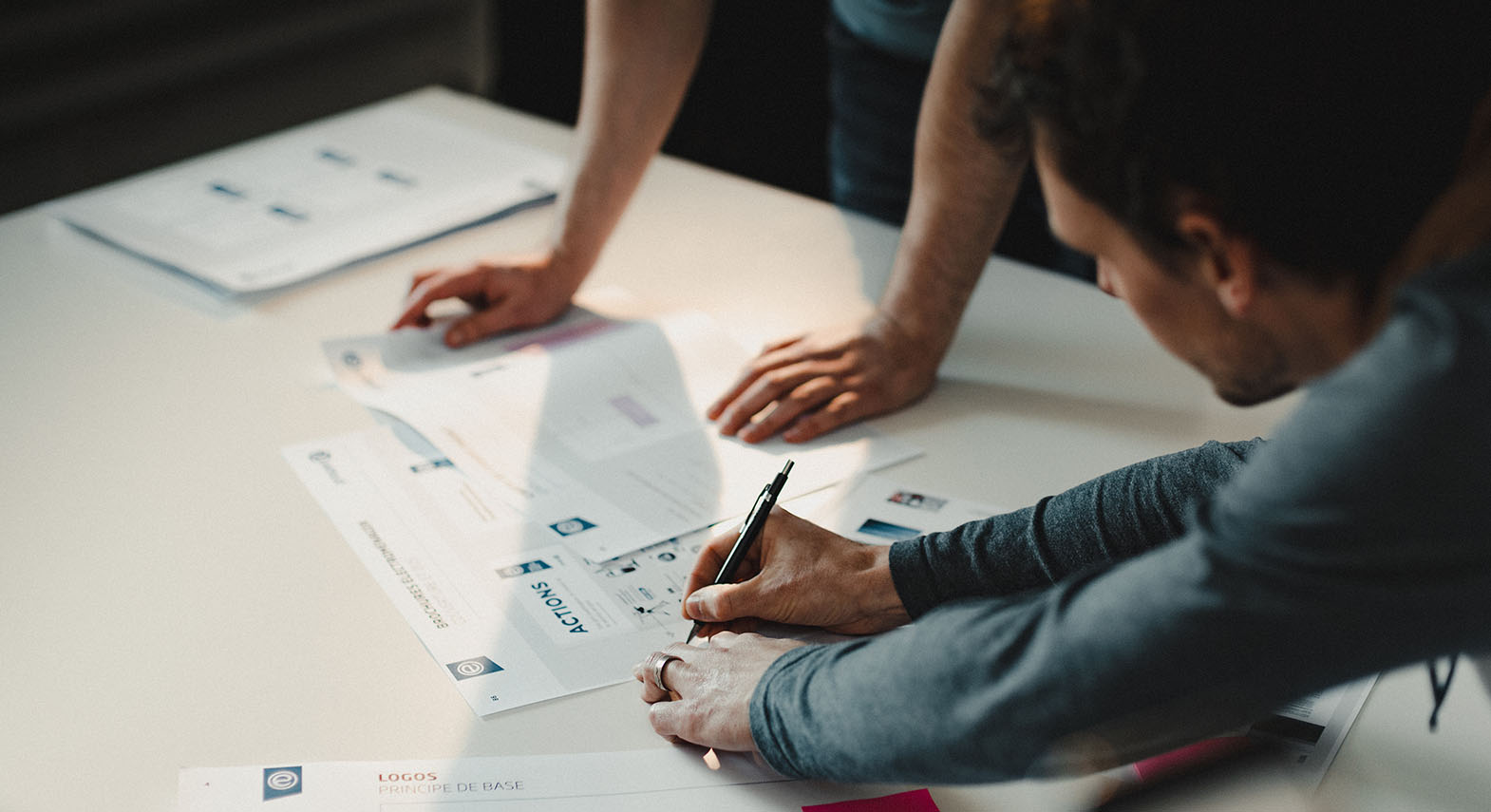 We orchestrate the relationship with your audiences.
Constant progress as a philosophy. Communication campaigns can be measured and optimized. We meet your business objectives by providing you with data-driven solutions. We offer an accurate analysis of your performance indicators which always have as their main goal the constant improvement of communication tools.
Omnichannel marketing
Personalization of the customer experience
Social media
Creation, optimization and analysis of campaigns
Tests and optimisations