Diversity and complementarity are our most valuable assets.
At Inox, we are actors of change. We seek to bring meaning and create value whilst preserving our environment. We contribute to the evolution of our customers' positioning, identity and communication towards more impactful and sustainable solutions. Passionate and committed, we like to find customised solutions to meet the challenges our customers face. From strategy to execution, we support you and pave the way for innovation and progress. We place particular emphasis on ethical, environmental and social values. Every action contributes to a greater sense of meaning. With tenacity and conviction, we convey our ideas for more human and responsible projects.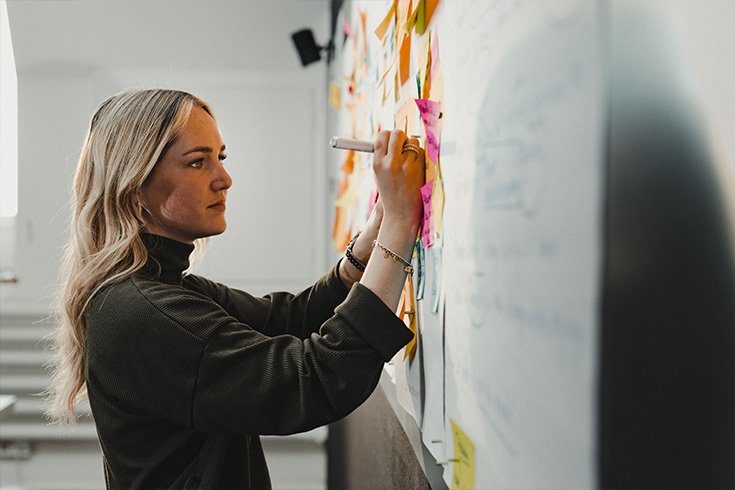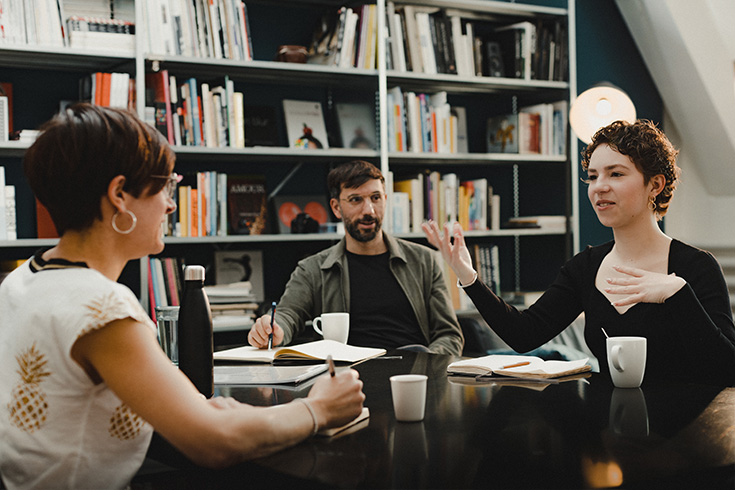 One value-creating team, a single point of contact.
We attach great importance to keeping the human dimension, in its greatest diversity, at the centre of all our developments. Whilst we are all different, we are moving towards a common goal. Each talent brings his own strengths and skills. Together, we create value.
&
+10
DIGITAL AND MARKETING SPECIALISTS
+400
ENGINEERS AND DESIGNERS THROUGH THE VINCIT PARTNERSHIP
Agile
EXPERTS IN AGILE METHODS
Experts
ENVIRONMENTAL SCIENTISTS AND CONSULTANTS
Contenu
PRODUCED IN-HOUSE
A multidisciplinary platform combining many complementary skills.
We are convinced that the union of talents is the key to success. Surrounded by a varied network of experts and partners, we form a multidisciplinary team of passionate people. Indeed, we are convinced that this ecosystem is the answer to complexity.