TRANSFORMING A BUSINESS'S COMMUNICATION INTO A GROUP STRATEGY
By verticalising its scope of offerings, the company shifts from a construction material hauler into a global supplier of construction solutions.
By combining its entire portfolio, Von Arx SA is consolidating its companies into a group specialised as leaders in transportation and sanitation in the field of construction. Von Arx SA is able to fully optimise its services to companies and building professionals, as well as extend their offerings to private homeowners. The group's industry positioning and unmistakable value chain is at the centre of this vision.
Inox developed a group identity enabling each company to preserve its autonomy while being integrated into a single family. A 360 communication strategy serves to promote the consolidation of new benefits while simultaneously strengthening Von Arx brand awareness.

Before

After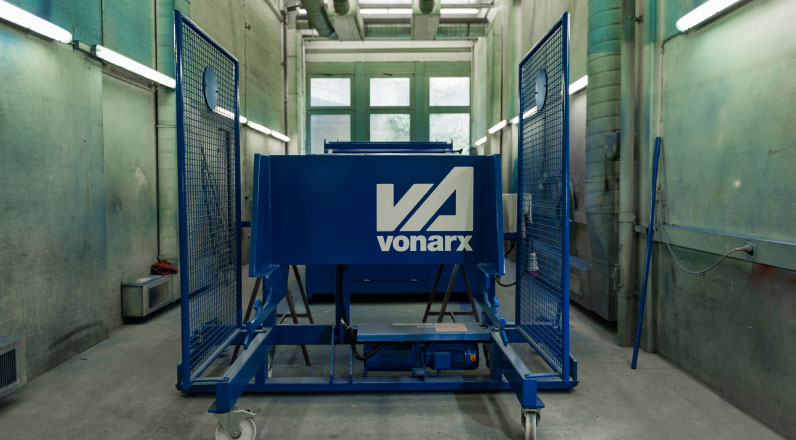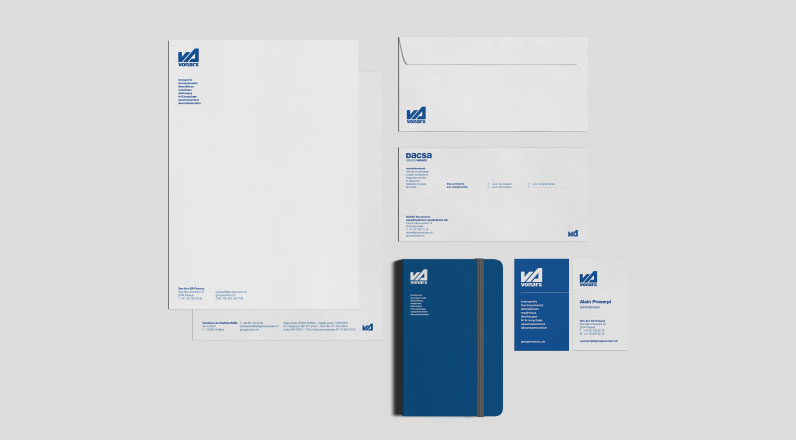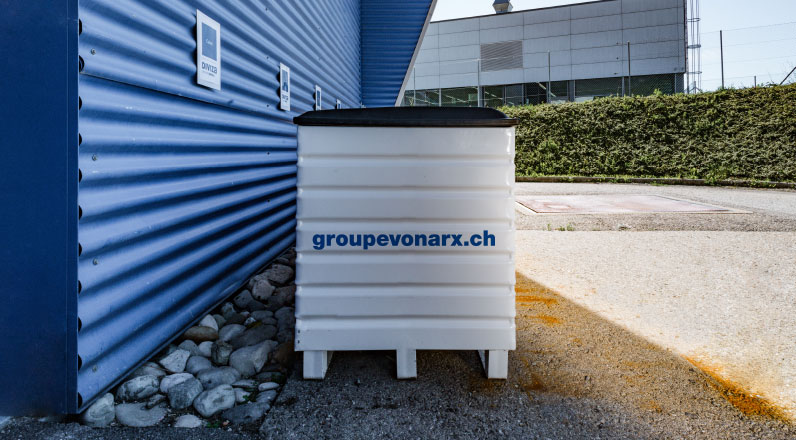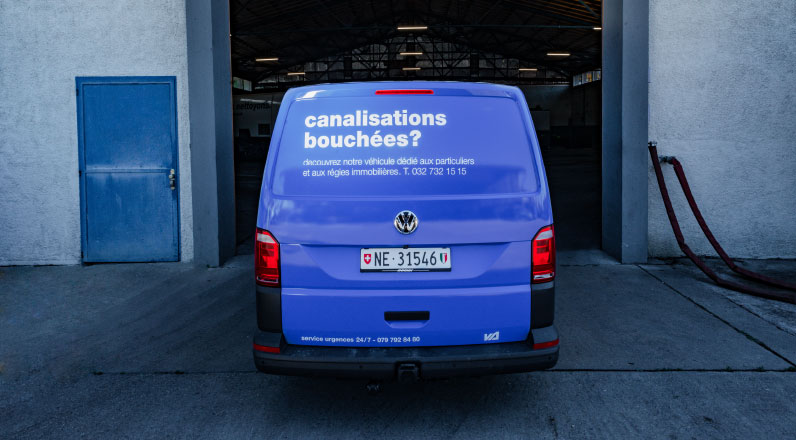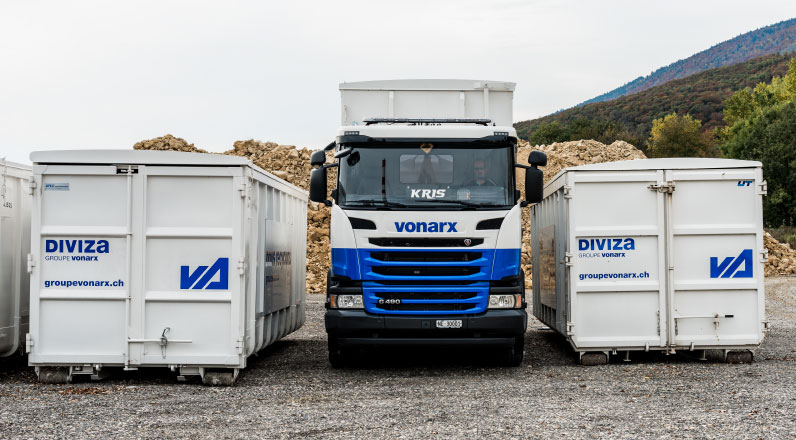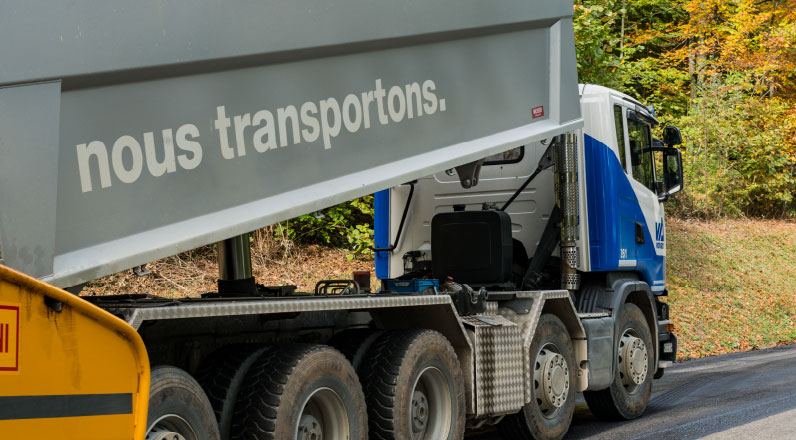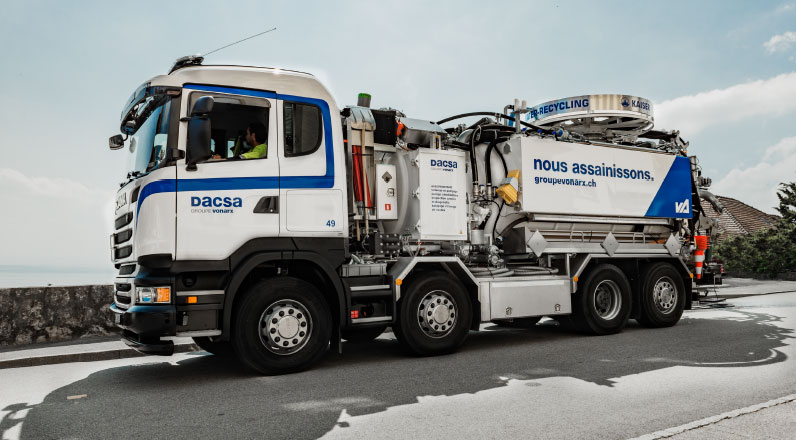 ONE GROUP FOR EVERYTHING, AND EVERYTHING FOR THE CLIENT
The businesses making up the Von Arx Group offer a range of flexible solutions. Because every client has a different set of needs, the Von Arx Group is able to adapt its offerings according to each of their specific requirements.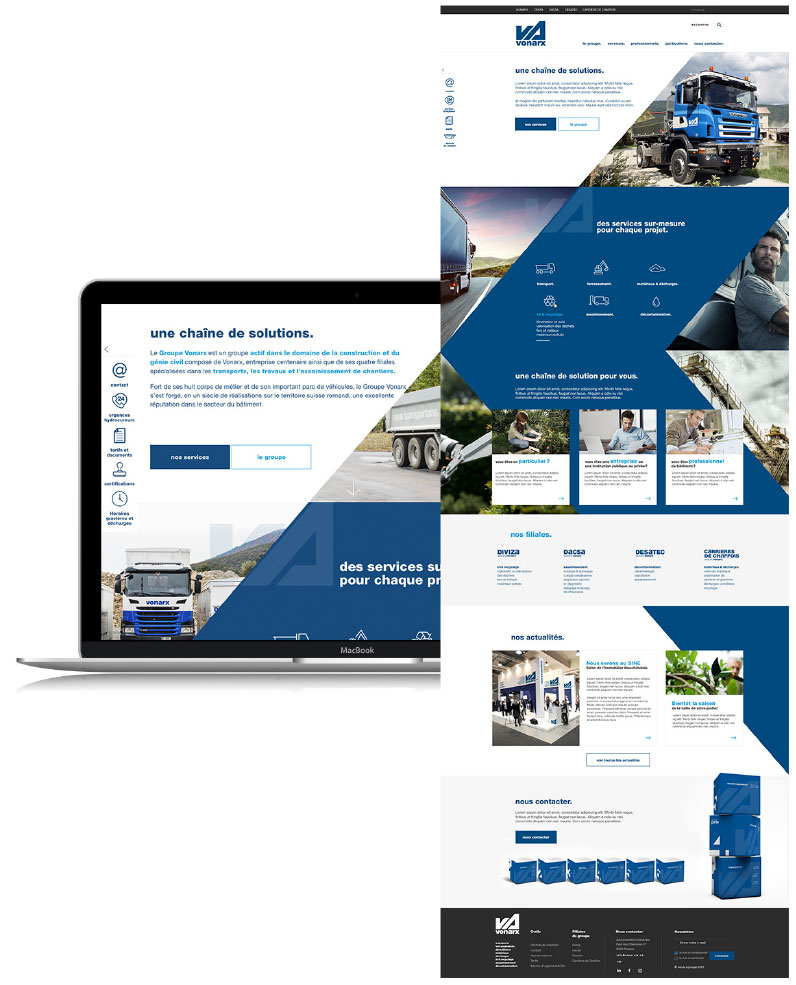 groupevonarx.ch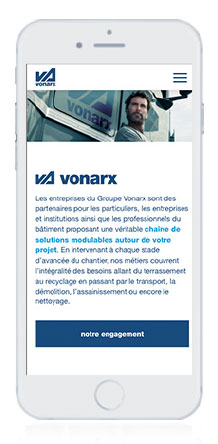 Each entity retains its operational and commercial independence but all unequivocally belong within the group. All communication operations further establish the group's global reputation.