THE LOGO, 100% DNA EXTRACT
A logo is an essential molecule extracted from a brand or company's institutional DNA. Defining values, missions and objectives prior to creative developments are fundamentals required to extract the perfect, most efficient, simple and unique logo specimen.
As the initial visible representation of a brand, a logo must have an immediate sensory impact upon its audience. Through a meticulous process of integrating brand identity with efficiency and aesthetics, a logo becomes the bearer of a company's values and philosophy. It is a brand's mirror image.
Inox has always looked at logo design as a direct reflection of a brand's identity. Every logo treatment is part of a calculated and controlled approach to meet specific positioning and project needs. There is no such thing as a creative coincidence.
Naming solutions
Identities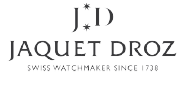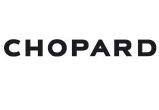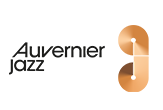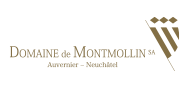 Liftings