COMMUNICATING NEW BUSINESS MODELS
Computerisation produces new strategies without precedents, requiring the understanding of an audience unaware of its existence.
Upsiders integrates fundamental digital trends into its business model. Through digital consumption, young and innovative consumers in both the private and professional sectors develop patterns that are shaping their generation. Raised on the mobile phone and hyper-connectivity, these « consum'actors » are highly autonomous, more impatient, and more demanding than their predecessors. Upsiders caters to their habits through paperless documentation, process automation, and big data management. It offers a fresh look on finance to the antipodes of traditional companies involved in financial consulting and wealth management.
Upsiders clearly stands out from other market players through vision, an innovative business model, and disruptive positioning. In developing its unique and novel solution, Inox formatively re-examined its competencies in banking and finance. Close collaboration with Upsiders led to a successful 360 communication plan that is proving its relevance today.

Upsiders is part of a digitalisation movement that espouses a breakout from traditional practices in finance towards models with fresh and innovative approaches.  Uncomplicated customer relations, digitalisation of data, personalised services, and unbiased recommendations are all part of a young and innovative business philosophy in store for the future.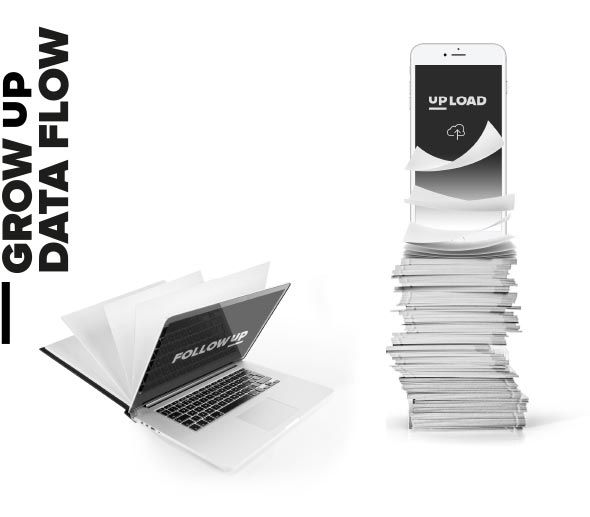 The implementation of a powerful ERP system increases Upsiders' overall efficiency and quality of its operational processes. Likewise, process automation frees up time-intensive back office tasks, allowing the reallocation of resources to higher value-adding activities.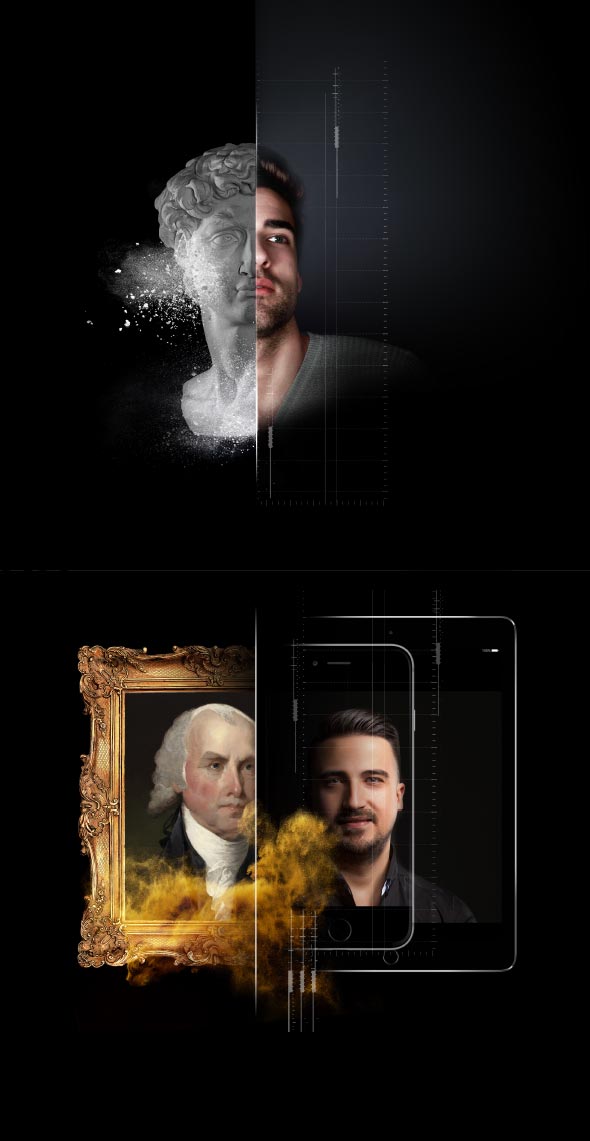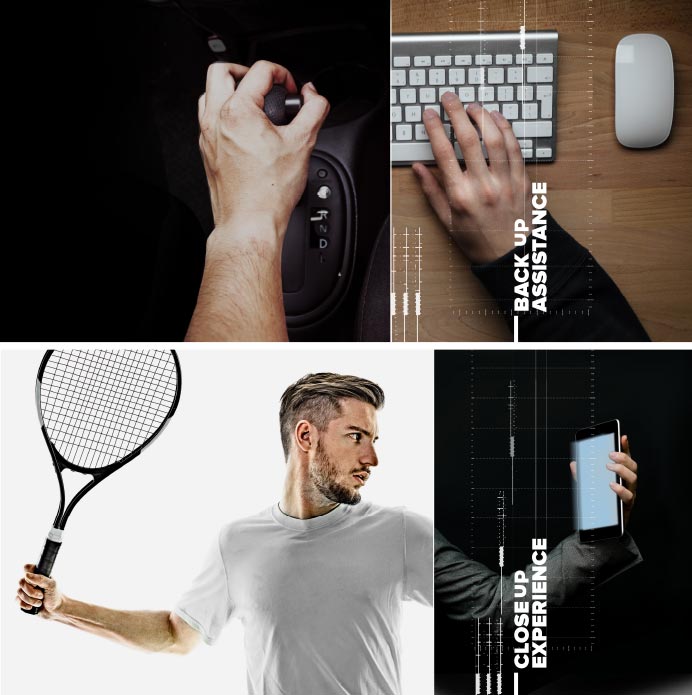 Upsiders designed its client offering to provide greater ease, time saving, and simplicity. Counter to a traditional model, involving numerous institutions and agents, its global service system gives clients all the services and benefits they need under one roof.