OUT OF THE SHADOWS AND INTO THE LIGHT
Communication management transported from an audience of initiated insiders to the wider public
The increase in intelligent devices with the ability to communicate provides even more opportunities for new applications and innovative services beneficial to users. This opens up a wide field of potential possibilities for the electronics industry with numerous companies growing their customer base as they expand operations from engineering, to include design and marketing.
Through its IBS (integrated brand strategy) approach, Inox provides a recommended framework for strategic, communicational, and structural developments.  This roadmap defines a necessary set of comprehensive measures to be taken. The resulting plan allows for the prioritisation of objectives and proficient allocation of expenditures over time.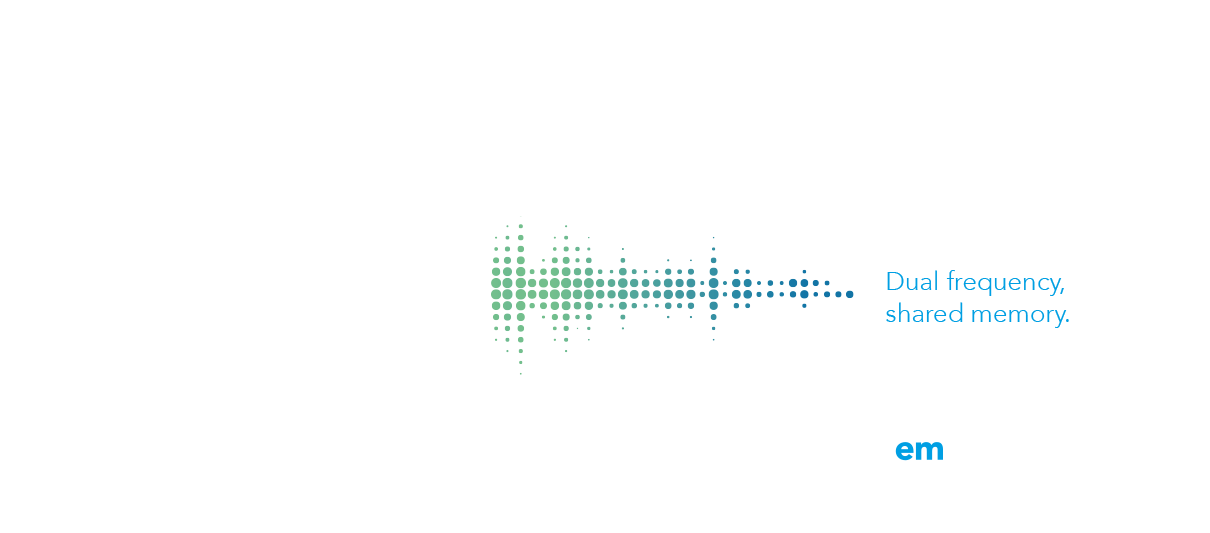 EM Microelectronic
Inox Communication has been entrusted with positioning this Swatch Group company's flagship products in a highly competitive and aggressive commercial environment.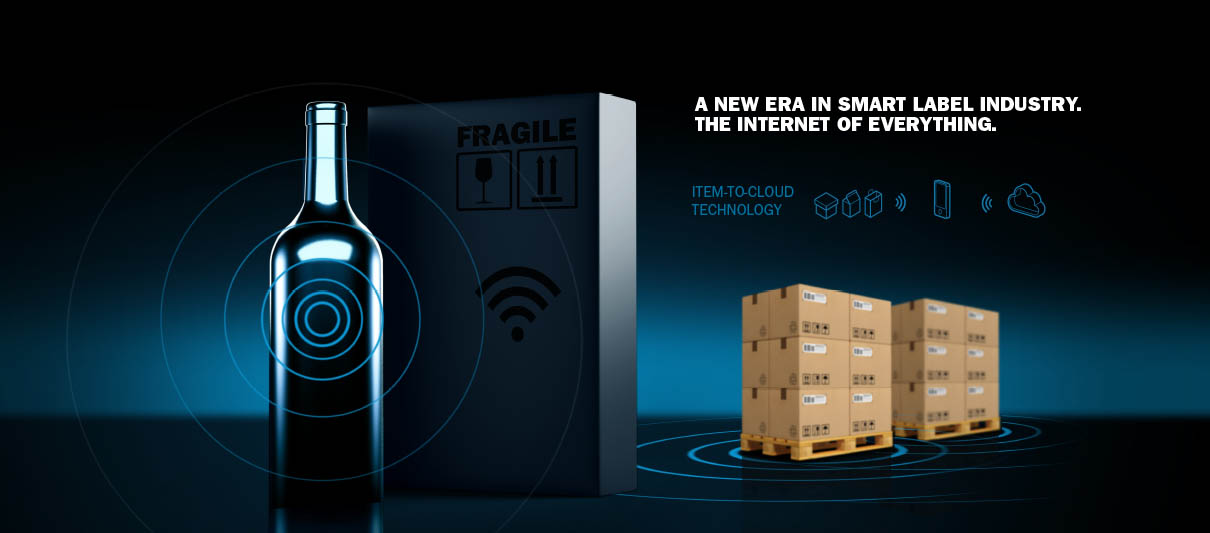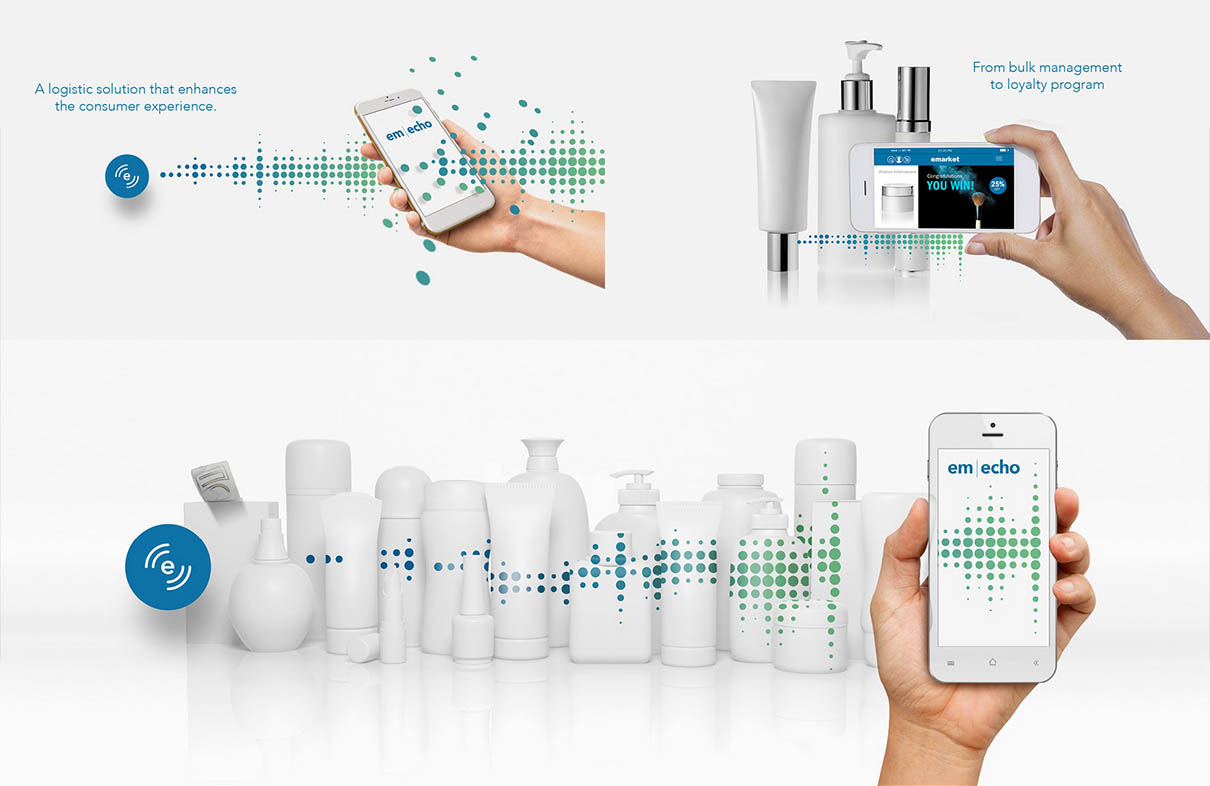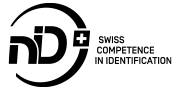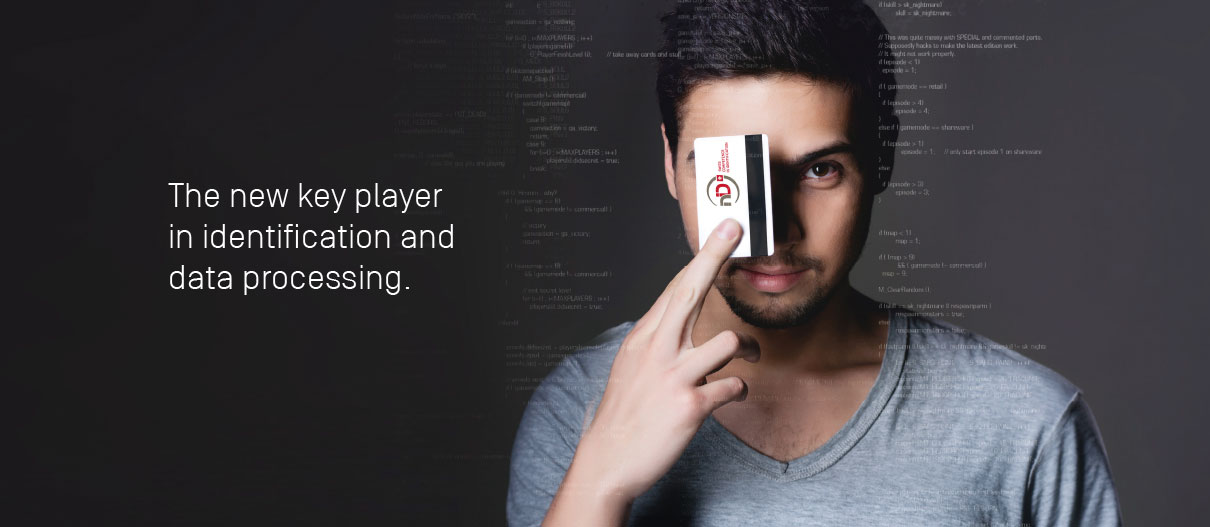 AVANT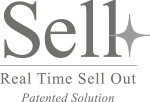 APRÈS