TIGHTENING THE NOOSE ON CONVENTION
An impassioned brand par excellence, Bomberg confides in Inox to develop its brand positioning in a highly under-occupied segment to its competitors involving disruption and a rebellious attitude.
Since inception, the brand has stood out as a constant « buzz » on social media. Its strategy is essentially rooted in highly provocative visuals flirting with pornography. Other than on a charnel level, the brand's positioning lacked deeper substance despite growing a huge number of followers.
Tackle the building blocks of the brand in a systematically disruptive nature. Switzerland, watchmaking, and traditional know-how were all reimagined to present the brand in a more overarching and accessible way while simultaneously delivering more substance. Visual collateral as well as collections were put through the Inox machine to foster consistency throughout the entire brand.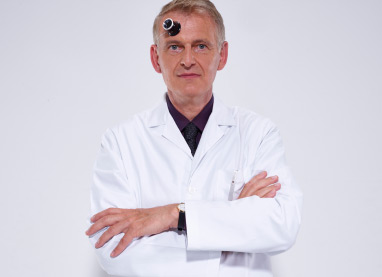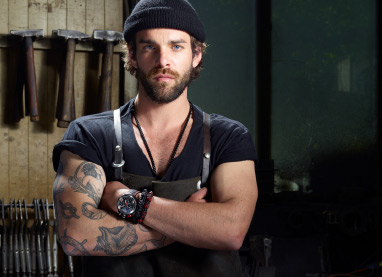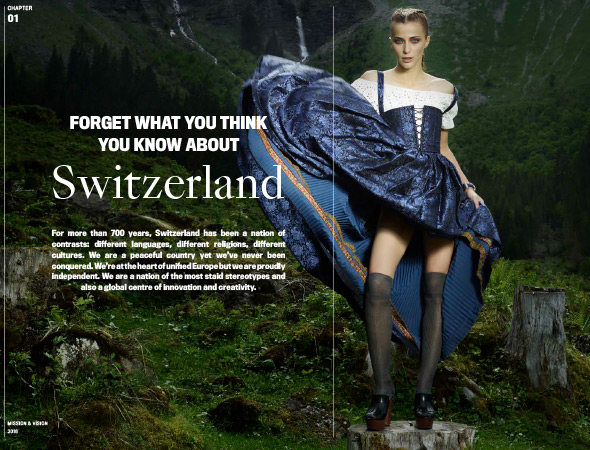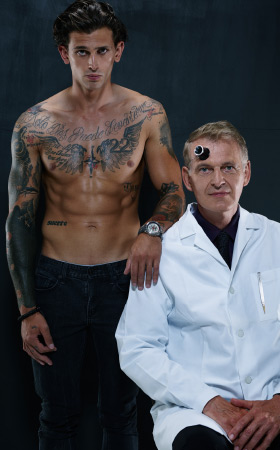 HYPERACTIVE
All content was produced in only 3 shoots - an outdoor shoot followed by a studio session, and product shots.