COMMUNICATING A NOVEL BUSINESS MODEL
Establishing a new solution as a new necessity, fusing social interaction and online sales.
As a Swiss start-up leading technological developments in Silicon Valley, Balluun impeccably combines the versatility of the web and mobile applications with the traditional experience of trade fairs. By reinvigorating and revolutionising the interaction between buyer and seller and creating new opportunities for the trade fair business, their distinct physical encounter is potentially the ultimate user experience.
Inox was privileged to have accompanied Balluun in the early stages of its strategic development, even assisting in the creation of its business model – from identity development and positioning, to investor relations and future prospecting. Inox remains a close strategic consulting partner today, having played a crucial role in the inception of a revolutionary solution for a market that was inexistent just 2 years ago.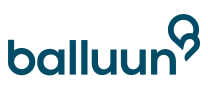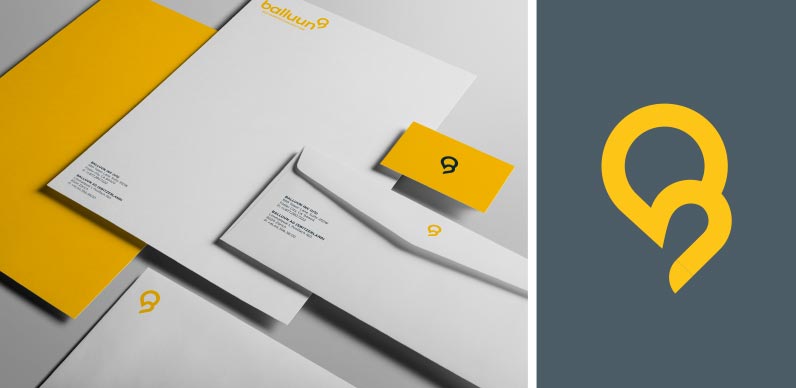 B AS IN BALLUUN, B AS IN BOOST YOUR BUSINESS
A newly designed logo neatly combines the perfect mix of technological creativity, Swiss quality, and a drive to take on the world with high spirits. The logo is minimalistic; the colours, alive; and, the slogan indisputably conveys the benefits to the user.