Why is 80's design thinking more relevant than ever?
It was back in the eighties at Stanford University in California, where Rolf Faste, inspired by the work of Robert H. McKim, defined the principles of design thinking. Interestingly, the discipline was inspired by experimentation in the visual arts and not industrial design – probably due to the fact that graphics open more doors for experimentation in a simple and accelerated way. Did you say agility?
The principles of design thinking revolve around five elements or stages through which the creative process is shaped to achieve a result. They are: empathy, defining (the problem), ideation, prototyping, and testing. They are predefined through the designer's observations, as is the path they create to shape the outcome. But why is there this need to understand a designer's thought processes rather than an artist's? And why is the industry so obsessed by these creative beasts? What are the stakes, economically, besides being surrounded by exceptionally kind, sensitive, and original colleagues? Most of all, why now?
Unlike artists, designers generally practice a set of disciplines that fall within the applied arts (in contrast with the fine arts). Specifically, this means they apply their talents towards projects commissioned by clients mostly for commercial reasons. It is definitely an exciting and stimulating profession, and a dream job for thousands of young individuals in pursuit of the eccentric, but the demand for results on a daily basis is constraining: creating on command is required, or more precisely, to be creative on demand! "We need a design for our new drill by tomorrow, thanks", or better yet, "it would be great if you could whip out a highly recognisable, quality logo, which shouldn't take long because you guys are designers, right?" You are simply forced to put your anxieties aside and deliver. Thank you very much!
"Contrary to analytical thinking, design thinking is a set of spaces that intersect rather than a linear process with a beginning and an end."
Robert H. McKim
Empathise
Define
Ideate
Prototype
Test
We often consider Creatives as a whole other animal in the industry, but today we understand the implications of their methods when applied in other contexts beyond agencies and studios. There are essentially two paradigms that we can observe from the massive digital wave that is unfurling: first, information systems are becoming increasingly vital to business organisations.  ERP, CRM and the like, are forcing companies to adopt management systems based on processes that crave big data, right through to dashboards and all the management tools that go with it. These tools appear beneficial from a rational point of view, but leave little room for intuitiveness. They are the serial killers of creativity. There is little room, if any, left for ingenuity, so little in fact, that Directors of Operations simply end up being called SAP. A direct consequence? Businesses that fall victim to the ogre that is digital overload are nipping innovation in the bud. Innovation is essential to creating margin, but this loop remains far from being closed: danger looms.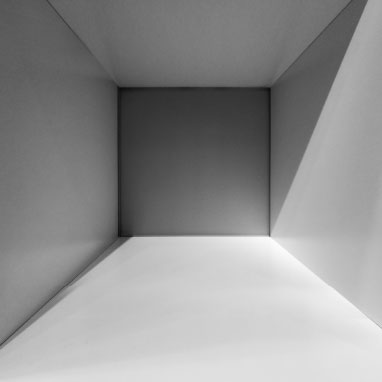 The second observation is the surprising acceleration of change created by this digital wave. This constant ramping pace foments natural selection and currently disrupts the ecosystem of businesses as a whole. Compelled to continually reinvent their business models, companies are obliged to act quickly and improvise along the way. All of a sudden, design thinking surfaces as the miracle cure, the antidote against all the maladies carried by the deluge of radical change. Modern managers instantly appreciate the Creative's processes for achieving new possibilities previously unimaginable. They may have a point.
The designer must therefore provide deliverables on command. They are evaluated on their ability to forge creativity and produce novel ideas, using all the faculties of their mind. Mandatory innovation becomes imperative at all times. So, how do they go about it? This is where design thinking comes in. They say the first essential quality is empathy, which is inseparable from sensitivity. The essence of the role is to understand the customer and what they do, think, say and feel. This quality tends to collide with primary barriers characteristic of a hardened world: where business is business – where there's no room for doubt – and machines do not discriminate. On to conceptualization. The ideas: they must all reverberate and provoke a chain reaction, leading to other ideas, and eventually to the potential ultimate idea. I don't need to draw you a picture to relate what the most common reactions usually are at this point. They range from "that's stupid" and "we're getting lost", to the classic "that's irrelevant".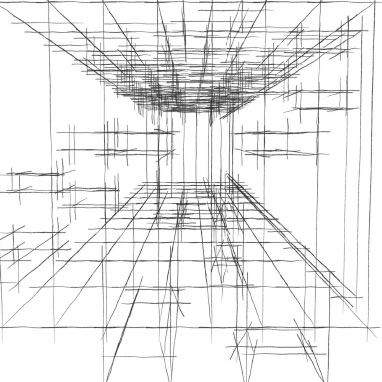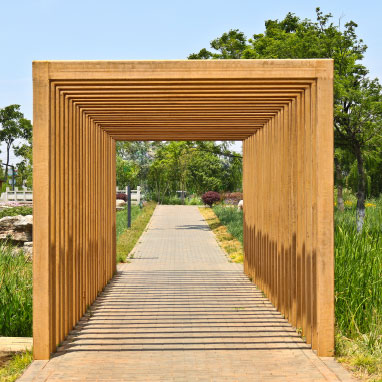 Now its time to be bold and move on to a crucial stage: prototyping, immediately followed by a test phase. This is key to accelerating development. It is essential to create and test an idea, and even more vital that it undergoes a reality check. Based on studies, experts agree that experiential learning is much more effective than feasibility studies. The era of marketing gurus may be over. User experience is fundamental: it allows for instant learning, understanding and improvement. That is the power of iteration. Seemingly simple to grasp in theory, but requiring a combination of extremely exceptional skills: invariable sensitivity; conviction (it takes enormous self-belief to power one's ideas); modesty (to accept criticism); and determination (the will to improve). That being said, it is rather amusing to picture managers today attempting to understand the process designers undergo required for on-demand innovation. The temptation to create a new system of management is great. But, can design thinking really be unraveled in a compatible process with a rigid information system? Shouldn't designers be allotted more influence in the decision-making process? A difficult question to answer point blank, however, the great successes of our time speak for themselves. The most prominent start-ups stand out for their ability to iterate their business models. While traditional businesses often confuse optimization with innovation, new players are constantly entering every economic sector by rethinking established patterns, and most importantly, placing the customer at the center of the experience; showing empathy, creativity and spontaneity. This sounds an awful lot like describing children, but don't forget, children have a far superior learning ability compared to adults.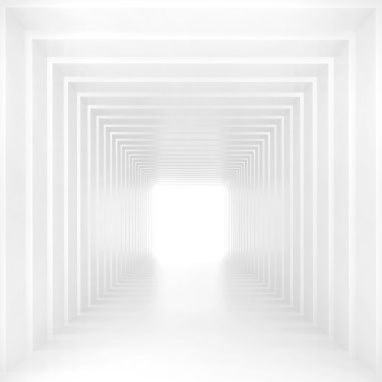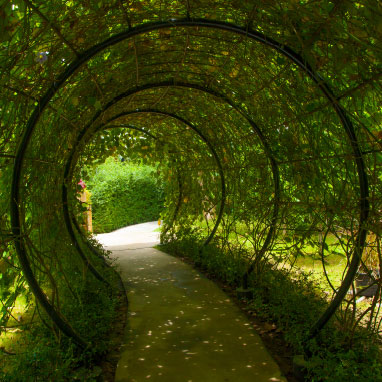 Design thinking is an approach that opens up the possibility for creative spaces whereby creative thinking can take place. The human brain fascinates with its elasticity and capacity to generate the unexpected. This is the way highly original ideas come to light.  By adopting a flexible approach, companies inevitably gain in agility, and their abilities to accelerate their businesses increase tenfold. We are not seeking perfection but we excel in our ability to grow. Through the power of iteration, we acquire the ability to start over without the possibility of failure, designing each new step as one of progress.
Let's think design!